Posted on: 21 August 2011
Aces 3D Brick Breaker Game for Android
Try all levels, with seven different themes, including the jungle, underwater and space. Earn extra points by collecting lots of gems and activate power-ups to the paddle and ball. Statistics and leaderboards online make it fun and easy to follow your progress and compete against friends and family.
Aces 3D Brick breaker game features:
• 7 different themes
• Tons of power-ups to the paddles and balls
• Collect gems for extra points
• 3D graphics and realistic physics of the game
• Online leaderboards, daily, weekly and global
• Tracks tons of statistics
• In-game tutorials
Aces 3D brick breaker game
Crossing a fun classic game in 3D to create 3D Brick Breaker Aces!
He has mastered the game Brick Breaker standard? Are you ready for a new challenge? Break brick Aces 3D creates an exciting new experience 3D Brick Breaker! With realistic physics of the ball is able to move realistically in three dimensions.
Requirements: Android 2.0 +
Download link:

[wp-like-locker]

http://www.mediafire.com/?i2g2h5lsakazeg2

[/wp-like-locker]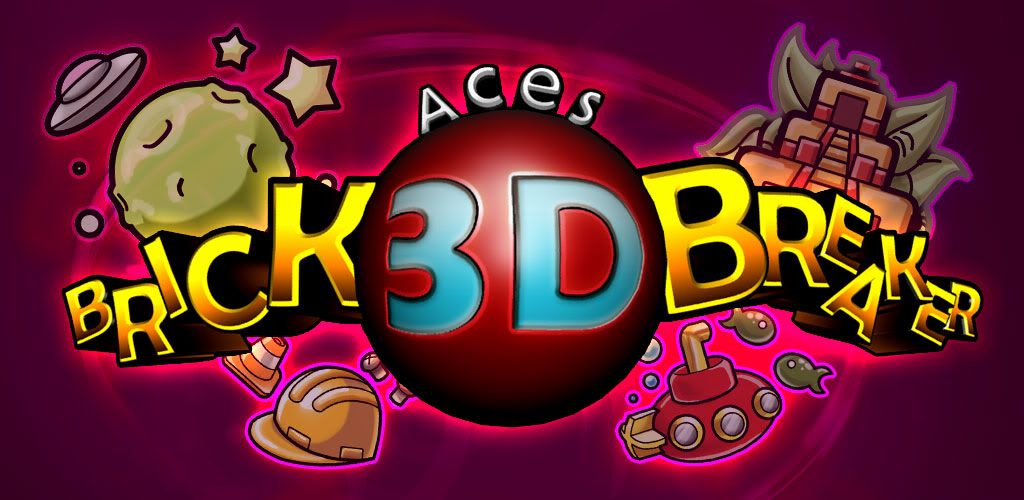 Related Posts
RULE :

DILARANG KERAS KOMEN KASAR BOS !! Anda disini ga BAYAR sepeserpun untuk semua informasi yang telah kami berikan. Sering kali kami melihat oknum2 ga tau malu komentar seenaknya, apabila ada link yang error itu wajar, karena kami bukan pengelola server aplikasi / games yang di hostkan
Tagged as: 3d android games, 3D Brick Breaker Game Aces Android download, free game android, froyo, game android 3d, gratis game android, mobile android game, samsung galaxy android
Published by aplikasiandroid | Under free android games, Game-HD-3D, Games, Games-HD
If you like this blog please take a second from your time and subscribe to my RSS Feed