Posted on: 10 April 2011
DJ Mixer MP3 Player Lite v1.0.3
Last night a DJ saved my life, yeah. This free trial app turns your smartphone into the life of the party. Take your on-device music library, compile and edit playlists and mix mp3s in realtime. Pro-features such as cue points and crossfades, both fully automatic and manually. DJ Mixer opens up a world of music mixing fun.
DJ Mixer MP3 Player Lite was developed for Android by Makayama.com
Package name : com.makayama.djmixerlight
DJ Mixer MP3 Player ANDROID APPLICATION DOWNLOAD
Android memang luar biasa,
HP android fingsinya layaknya komputer mini, buat yang suka nge-DJ aplikasi ini wajib di coba..
Link Download :
http://www.mediafire.com/?pmx1wj0b7l6ob30
————————————————–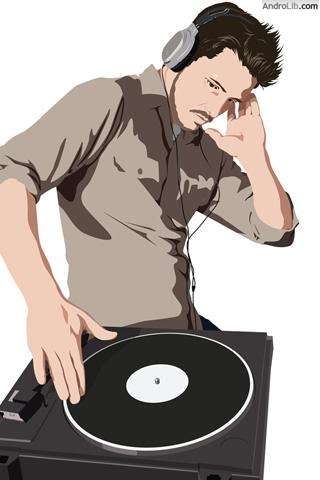 Related Posts
RULE :

DILARANG KERAS KOMEN KASAR BOS !! Anda disini ga BAYAR sepeserpun untuk semua informasi yang telah kami berikan. Sering kali kami melihat oknum2 ga tau malu komentar seenaknya, apabila ada link yang error itu wajar, karena kami bukan pengelola server aplikasi / games yang di hostkan
Tagged as: android music editor, aplikasi dj, aplikasi dj untuk android, Aplikasi DJ untuk Android 2011, dj, dj android, DJ Mixer MP3, edit, edit musik
Published by aplikasiandroid | Under Aplikasi Android, free Aplikasi Android, Music, Music Player, Tools
If you like this blog please take a second from your time and subscribe to my RSS Feed